The Strategy of Nordic Casemix Centre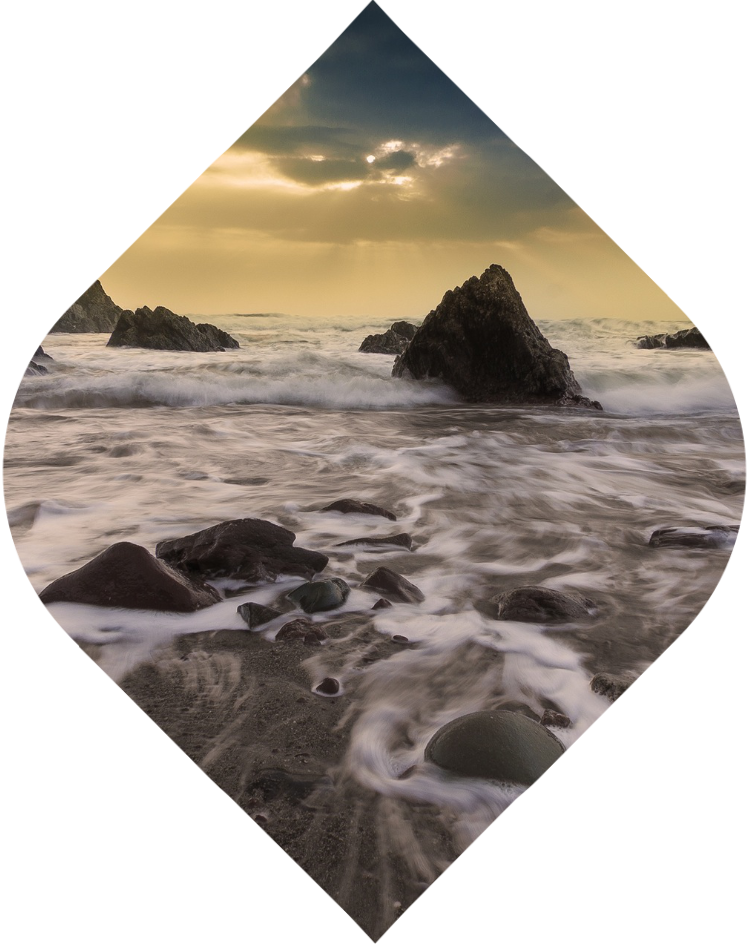 Nordic Casemix Center´s strategy is approved by the Nordic Casemix Center´s owners. This version is accepted at the Nordic Casemix Center Board meeting on 11 of June 2020 and it is effective for years 2020-2030. Strategy is revised every three years.
Mission and Vision
Mission: Nordic Casemix Centre develops and maintains common Nordic casemix systems in Nordic and international cooperation. Casemix development fulfills the needs of the participating countries to improve quality, transparency and efficiency in healthcare.
Vision: Casemix systems will continuously have a central role in health care resource use, performance monitoring and benchmarking, and quality follow up in participating countries. The Nordic cooperation will be up to date, built on common Nordic goals and based on active collaboration and commitment of participating countries.
Nordic Casemix Centre will not actively expanding the NordDRG system to new countries or organizations but is ready to cooperate and share knowledge beyond Nordic countries.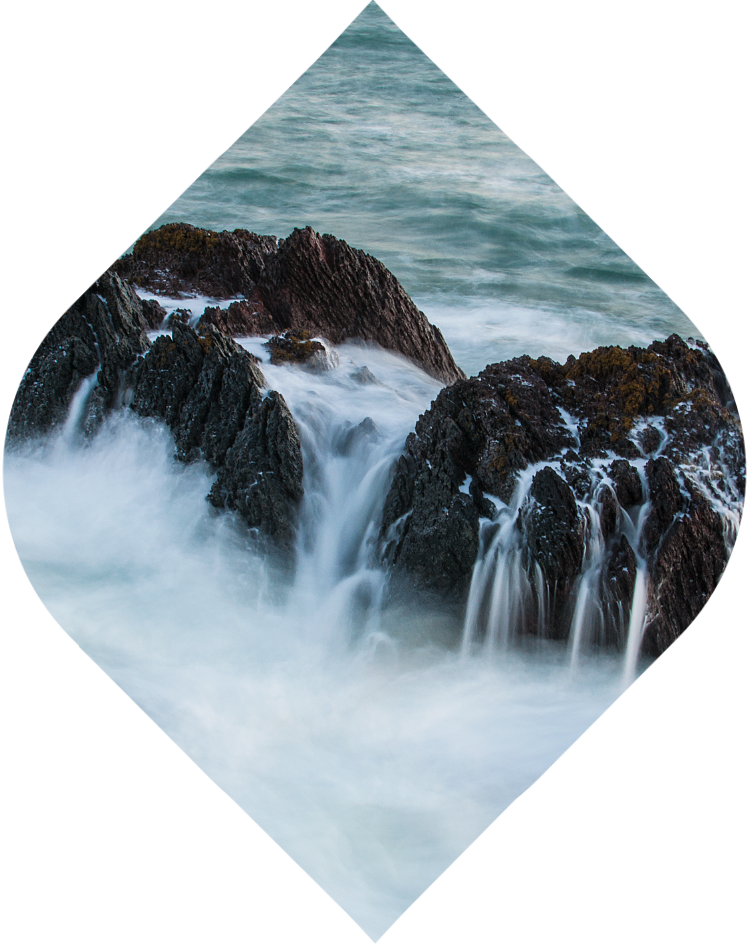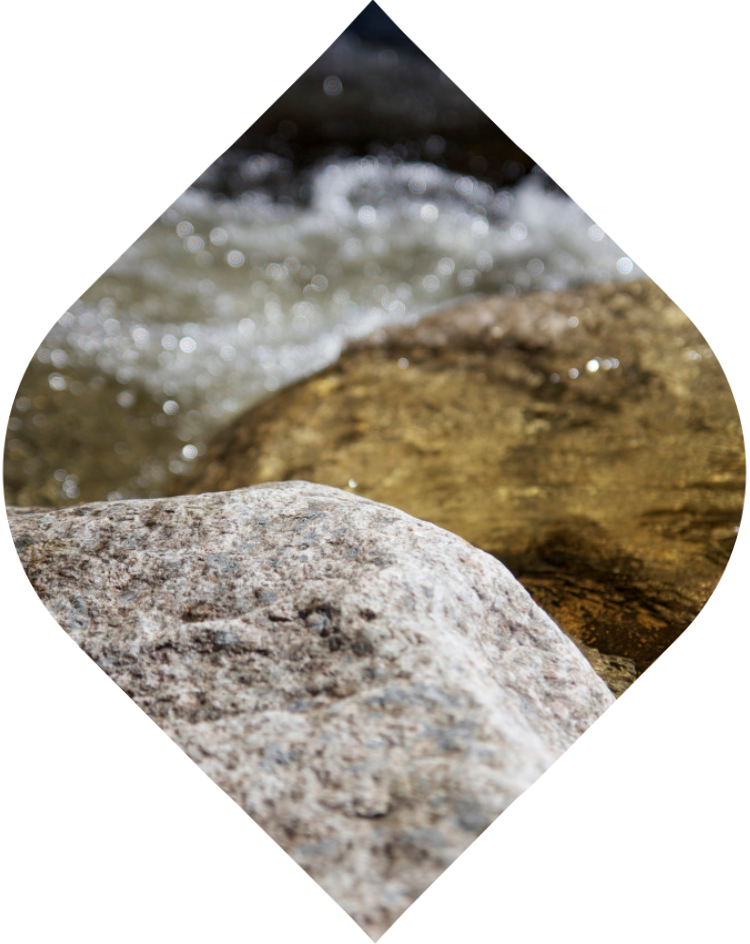 Values
Openness and transparency
Trust and mutual respect
Shared success and customer satisfaction
Innovativeness and agility
Environmental friendliness
Operational Casemix Environment is in constant change
Casemix systems need continuously to be adapted because health care environment and activities are in constant change, for example, level of digitalization, reimbursement policies, primary health care classifications and use of casemix beyond acute inpatient care.
To follow the trends in health care, Nordic Casemix Centre:
communicates proactively with worldwide casemix community
follows analyses and research of casemix
performs rapid actions to satisfy customer needs